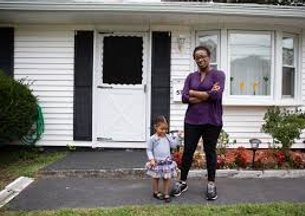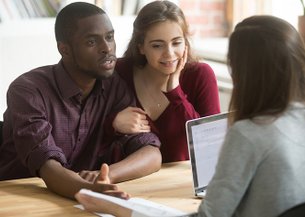 CDC Eviction Moratorium: Extended through October 3, 2021
The Centers for Disease Control and Prevention (CDC), located within the Department of Health and Human Services (HHS) announces the issuance of an Order under Section 361 of the Public Health Service Act to temporarily halt residential evictions to prevent the further spread of COVID-19. Tenants must sign and provide a declaration to their landlords that they meet certain conditions. The Declaration form is available in English and Spanish. Please visit our Landlord/Tenant Services page under the Program Services page to access the Protection from Eviction form.
If you experienced a loss of income due to the Covid-19 pandemic and are now in danger of losing your home, The Fair Housing Council may be able to assist you. Please call our office as soon as possible to speak with a Housing Counselor. View our Landlord/Tenant page under Program Services for additional moratorium and Covid-19 related housing assistance information.
The Fair Housing Council advocates to ensure accessible and fair housing opportunities for all persons without regard to race, color, age, national origin, religion, sexual orientation, gender identity, family status, presence of children, disability, ancestry or marital status.
The Fair Housing Council is your advocate working to ensure that you and your family have the right to live in the home of your choice and your dreams. Information is also provided regarding social services and assistance programs throughout the region.
The Fair Housing Council's mission is to provide comprehensive services that will affirmatively address and promote fair housing (anti-discrimination) rights.